FAQ about the project Petroleum is ours!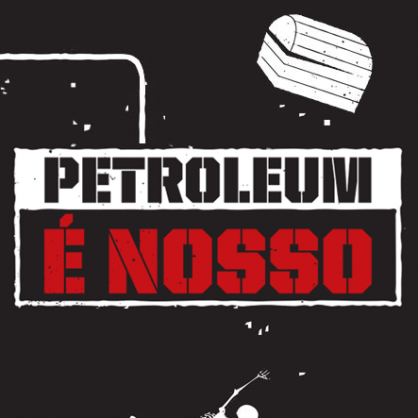 Some frequent asked questions about the project Petroleum is ours!
Q – How much money I can give?
A – Any amount can be donated, but with R$ 30,00 or more, you can choose a reward. It's up to you.
Q – Which are the available payment options?
A – After choose the amount of your donation, you can pay via Paypal, MoIP, bank statement or bank wire transfer.
Q – What do I receive if I support the project?
A – The rewards changes according with the donation value. We have DVD of the movie, t-shirt, your name in the movie's credits, Petroleum 600 ml bottles just for this project (the amount of the bottles varies with the amount of the donation) and a dinner pared with our beers.
Q – Brewery has to make beer, not a movie. Why make a movie of Petroleum?
A – The movie won't just show the story of the Petroleum, but the evolution of the brazilian craft beer scene since 2010.  We have loads of archive images and we are collecting data about the market with the greastest players at this market.
Q – What happens if the project doesn't reach the amount needed?
A – Well, if it is not being successful, the Catarse will give you back your money.
Q – And if the project get the money needed?
A – You will receive you reward in August/2014. The movie will be ready near this date and will be a future reference about the market and the craft beer scene story.
Q – Which is the movie's duration? Is it a documentary?
A – The movie will be a documentary with 70 minutes with the credits at least.
Help us to make this project happens!