Do you speak english?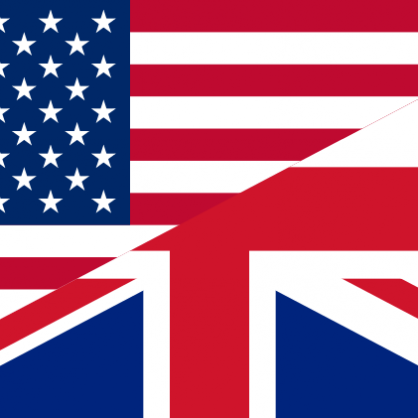 Our site was only in Portuguese, but the world speaks English.
So we translated it to English. We have a lot of reasons to do that, we made videos with people who only speak English like Randy Mosher, Joseph Tucker and Maddog.
In the Jan Kubis ad, the English subtitles were ready since the release.
Here you can find where to buy our beers and know more about us and our history.
If you are thinking of coming to Curitiba, send us a message, we will be pleased to receive you. In this link, you can read the impressions of a Greek blogger about our beers when he visited us..